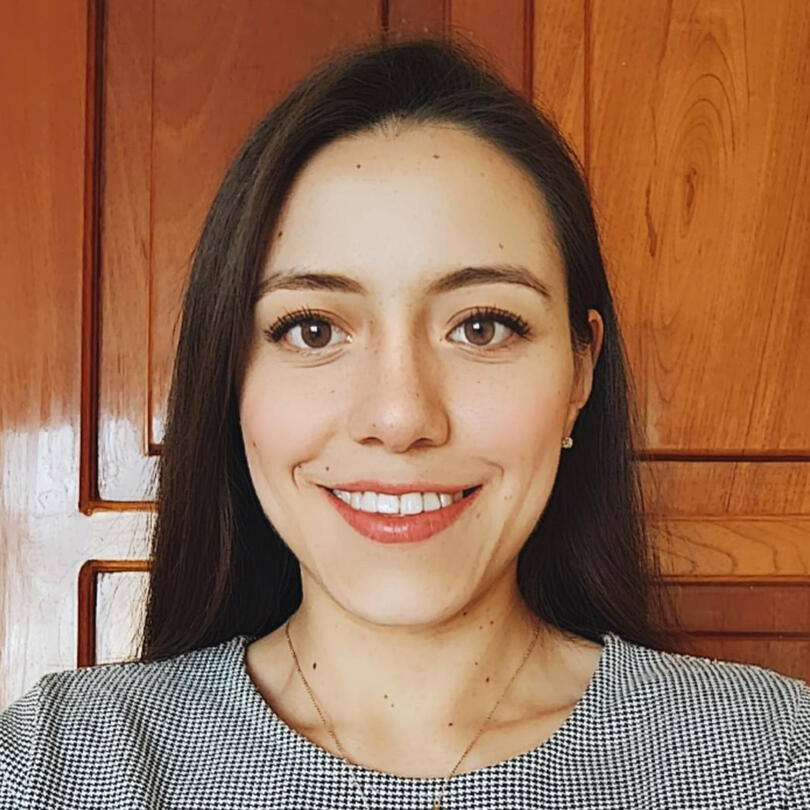 Break Barriers and Connect with the World: Learn Spanish Your Way!
---
Hiya! I hope you are having a lovely day!I am Diana Tovar and I am a Spanish teacher from Mexico. I love to put myself in my student's shoes. Hence, I strive to teach Spanish the way I would like to be taught with passion, knowledge, a lot of patience and respect.I teach Spanish to learners of all ages, from children to teenagers and adults. Learn this fantastic language from anywhere around the globe!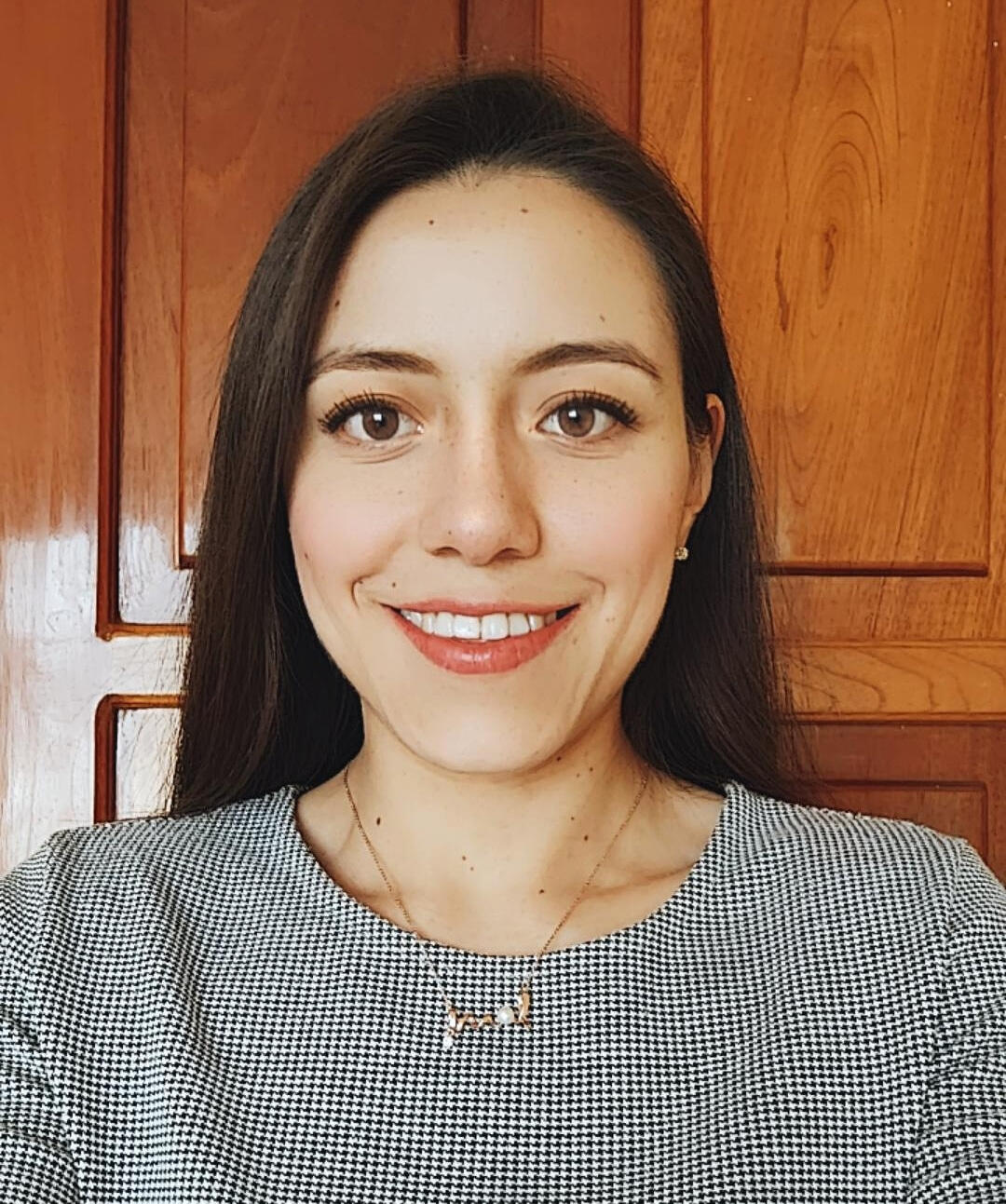 About me
Diana Tovar
---
¡Hola! ¿Cómo estás?I am a passionate Spanish teacher, who has worked with students of all ages from beginners to intermediate levels.It is worth noting that, I studied pedagogy at one of the most prestigious universities in Latin America - UNAM. Therefore, my background is in education with over six years of various teaching experience.My teaching strategy is based on meaningful learning. With this approach, my students are always actively involved by speaking 90% during class about their experiences and prior knowledge.I want you to use the language as much as you can, because as Mexicans would say: "¡La práctica hace al maestro!" Practice makes perfect!Last but not least, my lessons are designed to help you reach your learning goals through my teaching program, which includes: practical activities, interactive games, readings and writing, encouraging dialogues and informative discussions.I am looking forward to being your Spanish teacher!
Online spanish lessons
---
It is time to learn Spanish from anywhere!In my Spanish lessons, I offer a wide range of suitable classes from beginners to intermediate levels. With my programmes, you'll be able to learn at your own pace and focus on the areas that matter most to you.
One-to-one lessons.

Group lessons.

Conversation group lessons.

Spanish 4 KIDS.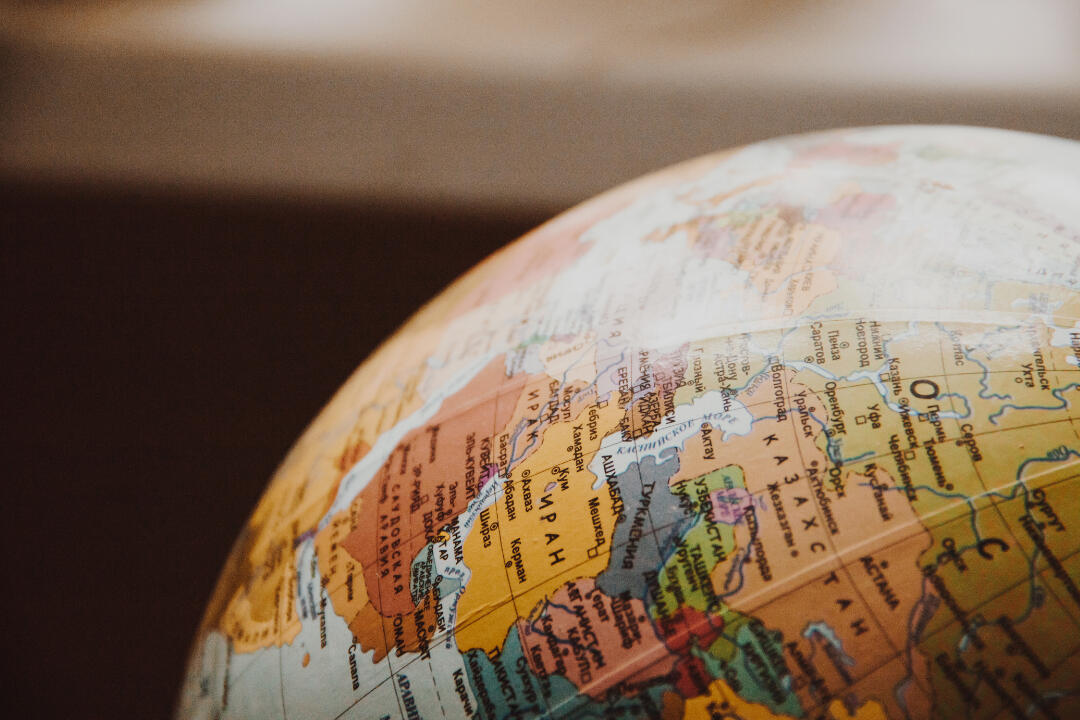 Lessons and prices
---
Choose the most convenient programme according to your learning needs.
Remember, the harder you practise, the luckier you will be!
(Do not hesitate to contact me if you need some help when selecting the program that suits you best)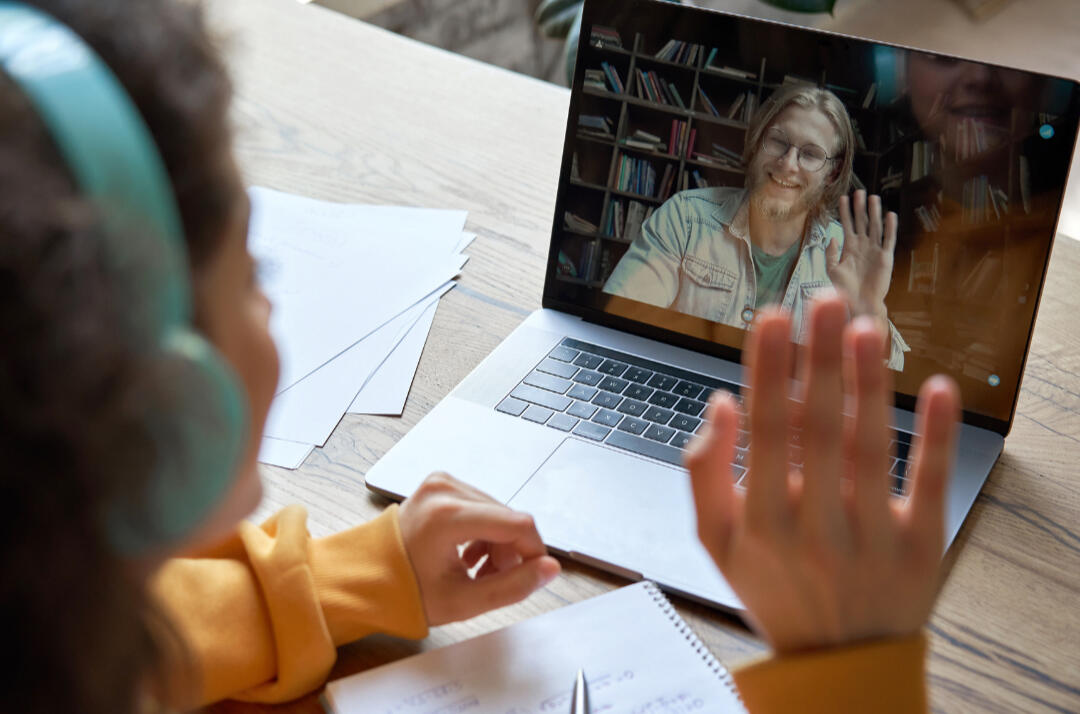 ---
One-to-one lessons
50 minutes per lesson
Looking for a personalised and interactive Spanish learning experience?Look no further! I offer one-to-one classes:
Lessons tailored to your specific needs and interests.

Interactive approaches to understanding the Spanish language.

Regular feedback and support for continuous improvement.

Assignments and materials to practise at home.
*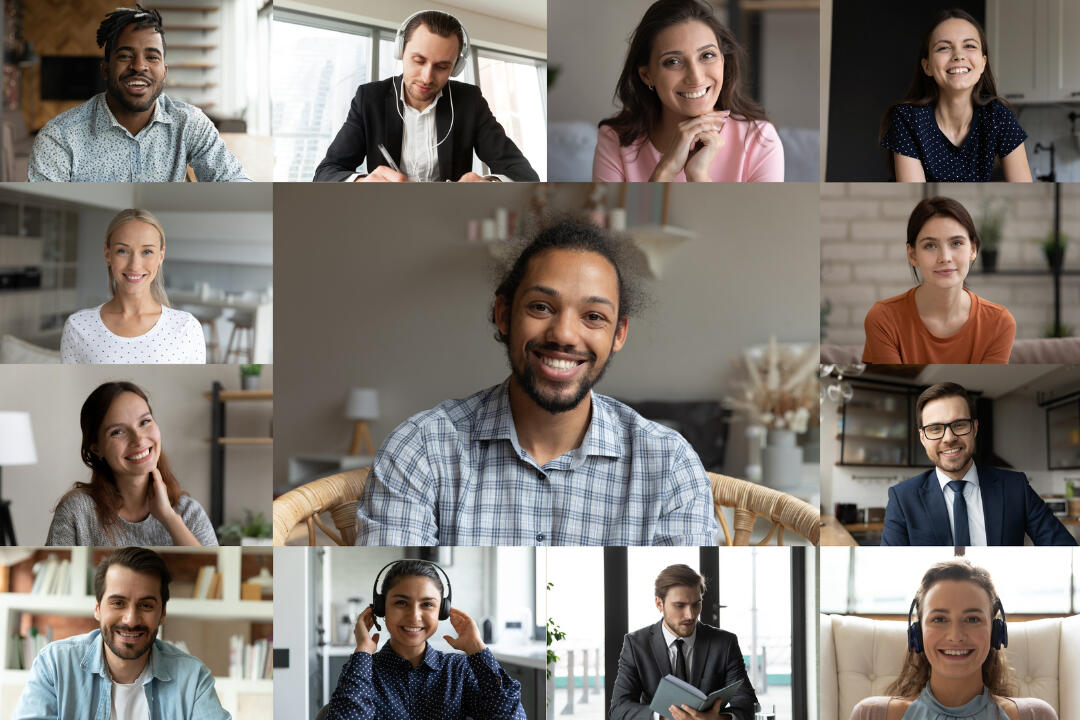 ---
Conversation group
50 minutes per lesson
Join my amazing conversation groups for those intermediate and advanced learners who want to practise speaking and listening skills in Spanish:
Small conversational groups(maximum 5 people).

Up-to-date international conversations, debates and role-playing.

Regular guidance to enhance your pronunciation, comprehension and listening skills.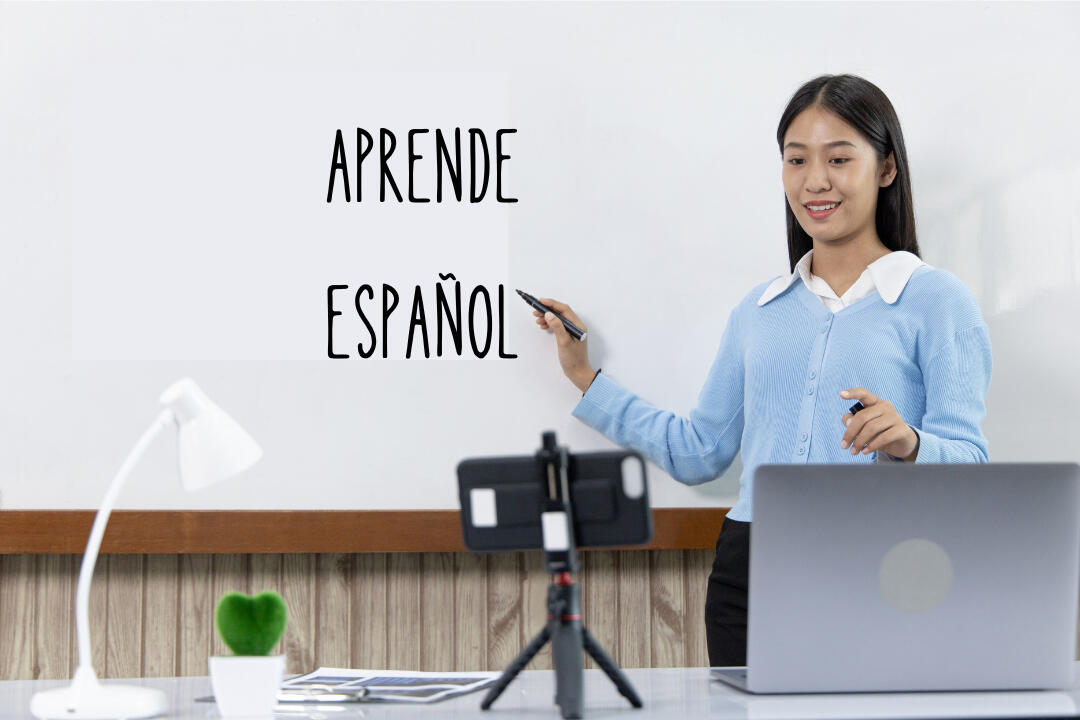 ---
Group lessons
50 minutes per lesson
For those Spanish students who wish to learn with others, in a cheerful and fun environment:
Sessions focus on collaboration and learning among peers to gain more confidence in their own ability to speak Spanish.

A mixture of grammar, vocabulary, listening and conversation exercises.

Practical exercises and interactive activities according to the group level, in order to improve language comprehension.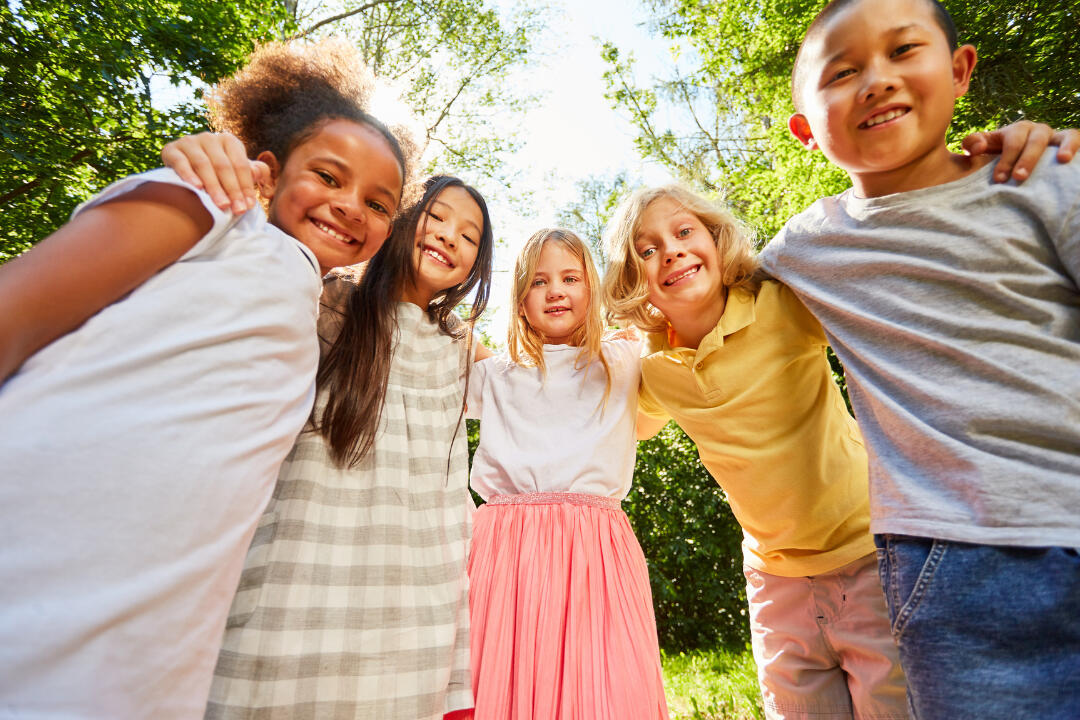 Spanish 4 KIDS
Welcome to my Kids' lessons!
Encourage your children to learn Spanish from a young age!
---
Learning a language at an early age boosts problem-solving, critical-thinking, and listening skills, in addition to improving memory, concentration, and the ability to multitask.
Only for children, 5 to 9-year-old students.
30 and 45 minutes per lesson.
Intensive Spanish classes for children from 5 to 9 years of age.

All lessons include songs, videos, readings and games.

Unique and fun learning experiences to help develop linguistic skills.
---
Emma
New York, USA.
(26 years)"Diana has been instrumental in helping me to recover all the Spanish I learned throughout my life that was dormant in my brain for years. Through our classes, she greatly expanded my vocabulary to assist with my job in finance, my personal life and all the little things in between.She is extremely professional and always keeps exceptional communication skills to let me know about our next class, if she has vacation or doctor's visits, she always makes sure I'm aware in advance and plans accordingly. She is also very polite and flexible with my schedule if I have something coming up or an unforeseen event and need to reschedule the class.Because of Diana, I am able to fluently and confidently speak Spanish and that is a gift for which I can never thank her enough."
---
Bob
San Francisco, USA.
(11 years)"My lessons with Diana are fun and I have learned a lot!We use a student's book and a workbook, read stories and play games. All this has helped me
advance.Diana is very patient, calm and supportive. I would recommend learning Spanish with Diana if you are serious about learning the language."
---
Julie
Montreal, Canada.
(44 years)"Diana is a wonderful teacher! She is very professional, amiable and knowledgeable. I find that she is highly adaptable; whether it is regarding personal time constraints or finding the best teaching method suited for her students.She is a high achiever herself: her class material, therefore, reflects the high-quality standards that she infuses into her work.I would definitely recommend Diana to anybody, may you be a complete beginner or a more advanced Spanish learner."
Join me for a FREE 15-minute Spanish consultation!
---
I offer a FREE 15-minute Spanish consultation to aid you to assess your current level and check what the most suitable programme is for you. Additionally, I provide a space to answer any enquiries about my service.
Thank you!
Very soon I will get in touch with you, inviting you to take part to this amazing world of Spanish learning.
Are you ready to embark on a journey of language and culture? Let's get started!
Select a pack of lessons:
SUPER TANGO
16 lessons
$199
Payment for classes:1. All lessons have to be paid upfront. No class can be paid for after it has been taken.2. The method of payment for the classes is through WISE. For more information, enquiries or clarifications, please send an email to [email protected]Cancellation policy:1. Each lesson must be cancelled or rescheduled 24 hours in advance, otherwise, it will fully be charged. (This is done to respect the teacher's class preparation time, as well as the time of other students, who also wanted to schedule a lesson at the time it was cancelled or rescheduled).2. To cancel or reschedule any lesson, you will need to contact the professor by text via WhatsApp or email at [email protected]Length of class:1. One-to-one classes for adults and teenagers (from 11 years and above) last 50 minutes.2. One-to-one children classes (from 6 to 10 years old) can last 30 to 45 minutes, according to the Spanish language skills that theirparents or guardians wish their child to acquire. (The price of the class is adjusted to the class length).3. The waiting time, that the professor will allow is 15 minutes. If after 15 minutes the student has not shown up for class, the class will be cancelled and fully charged. (Unless the student has given notice that he/she will be more than 15 minutes late for class, then the professor can wait for the student.
The class will not be cancelled, however, it will end up at the stipulated time, and no extra class minutes will be given).4. All students have to respect the professor, otherwise, their classes will be cancelled completely. The student can request a refund for their lessons that were not taken.Information about the conversational group and group lessons:1. The number of lessons is monthly, i.e. the student has to take the lessons or package purchased in one month because the lessons will not be valid after one month.2. Group conversation classes are mainly aimed at students with an intermediate or advanced level of Spanish.3. Group classes are aimed at beginners and intermediate students. However, advanced students can also take them.